About
EliteFit Cross-Training
Our team of fitness and nutrition professionals are invested in your health. We make every decision with our members' well-being in mind. Achieve your goals with us!
01
Paul Healy
Owner
It all started with a need for fitness in my own life. During college I started gaining weight, I started seeing my physical abilities decline and wasn't happy with what I saw in the mirror. I started to learn about exercise and nutrition and lost 45lbs along the way. This fueled my desire for more knowledge, and it quickly led to a desire and a dream to help others too.
Fast forward 3 years later, in 2014, and EliteFit Cross-Training was founded. The mission now is to help 10,000 people in my community reach their goals of living a healthy, active lifestyle through functional movements and nutrition.
02
Natalie Johnson
Coach
Hello! I'm Natalie! Originally, I'm from Detroit, MI. Fitness and Nutrition have always been passions of mine, leading me to graduate with a degree in Nutrition Science, from Andrews University in 2005. In 2012, I discovered CrossFit, which led me to receive my CF-L1 Trainer Certification in 2018. Furthermore, I completed CrossFit's The Gymnastics Course in 2019 and in Spring of 2022 I became a NASM-CNC (Certified Nutrition Coach). Sadly, I suffered a terrible L-5 back injury in January of 2019. This experience encouraged me to reach out to Active Life for help with recovery and getting back to fitness-ing for fun. Fortunately, the following year, July 2020, the gym I worked for in Michigan put all of its coaches through Active Life's Immersion Course (Now revamped and called AL-P). Going through the Immersion Course has given me the opportunity to give Physical Freedom to others, just like I received from my Active Life Coach.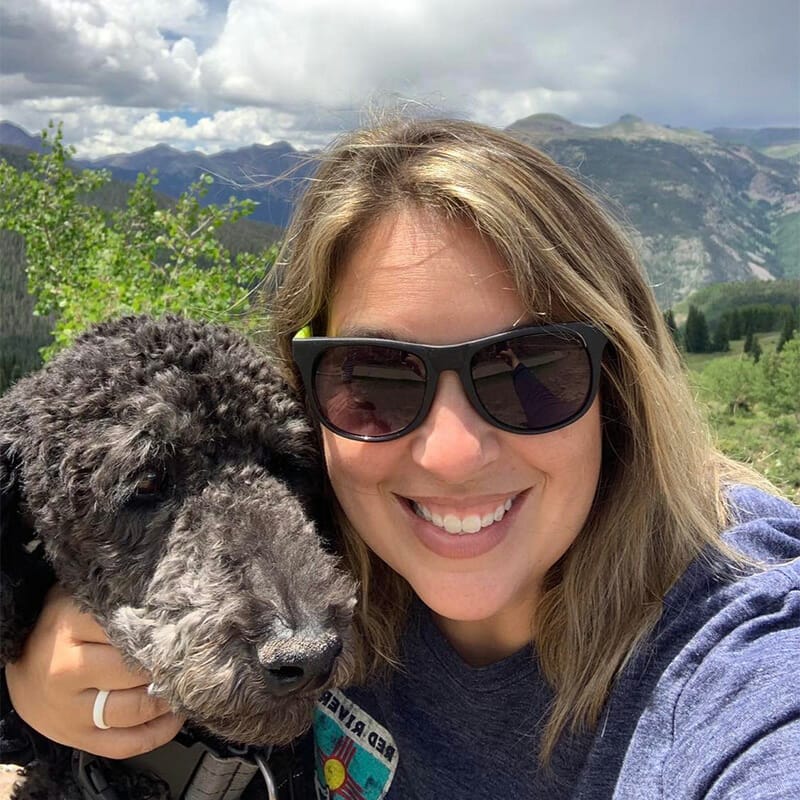 03
Starlyn Weller
Coach
Walked into my first CrossFit space in 2012 because my best friend had had the worst blind date of her life. The guy just talked about paleo and CrossFit the entire time. Her worst date turned into a life changing journey for myself. Lead to receiving my CF-L1 that later turned into a CF-L2, becoming an affiliate manager, running multiple fundraising fitness events, a Burgener Strength L-1, and now on the journey of the Active Life Professional Candidate program. I love being in the place between healthcare and fitness. I help people gain physical freedom in their lives so they have the ability to say "YES" to the things they want to do.
04
Jera Eaton
Coach
My name is Jera Rei Eaton, I began my understanding of Health and Fitness in order to lose weight and increase my quality of life. Through my own journey of weight loss I found my way back to playing competitive soccer. With that hobby I was required to use the skills I learned to mitigate injuries with nutrition and fitness. Inspired by the profound change in my life that these experiences taught me, I became fascinated with the athletic training and began coaching at EliteFit in September 2020 upon finishing my CF-L1. I have so much fun leading group classes as well as sharing my nutritional experience. I love sharing my experience and knowledge so that I can help others reach their goals, build confidence and increase their quality of life!
Take the first step.
We can't wait to meet you
Chat with a coach at EliteFit Cross-Training to learn more about what program will fit your goals.
Fill out the form below to get started
Take the first step towards getting the results that you want
Free Intro